Southern Crush DIY Creative Rockstars
Looking for creative inspiration?
Look no further than The Creative Collection. Here you'll find fun, unique ideas created by actual DIY creative rockstars who follow Southern Crush at Home.
Sit back and relax while you get inspired by browsing through these featured creations and watch your creativity start to flow!
Join us over on Facebook @southerncrushathome for more inspiration, live creative tutorials, and to share your own creations!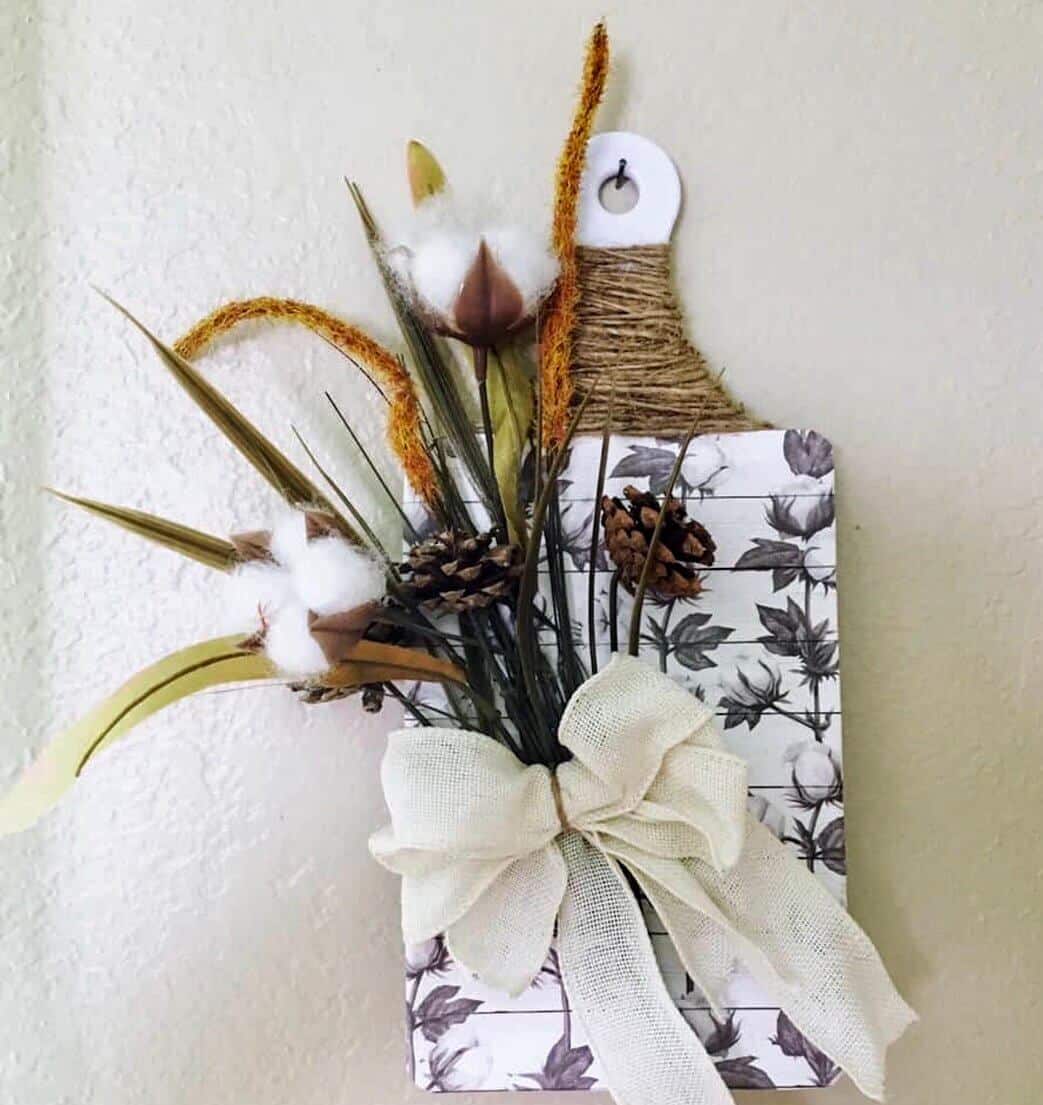 Sherri Strain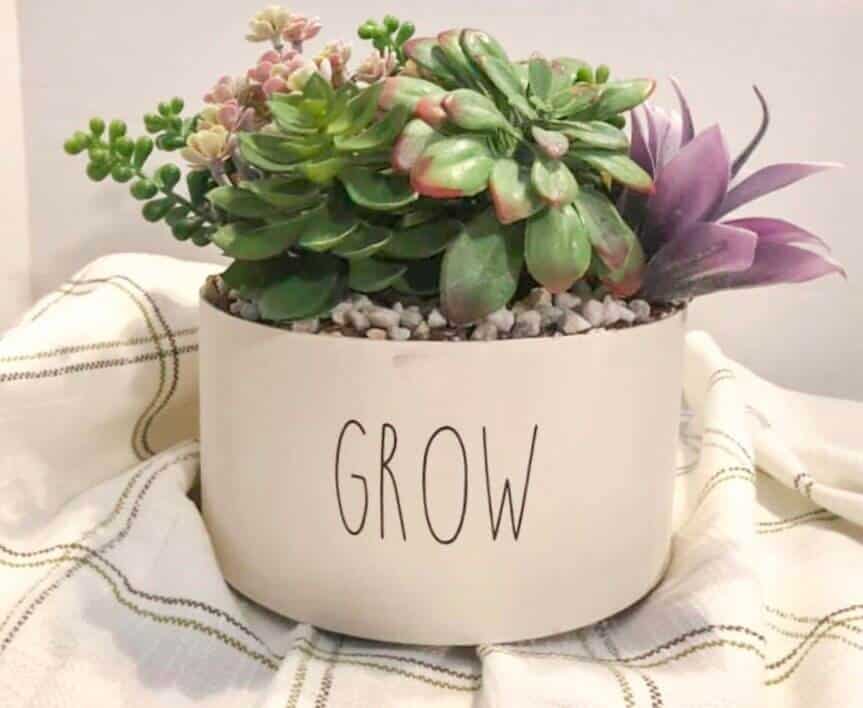 Cara Protain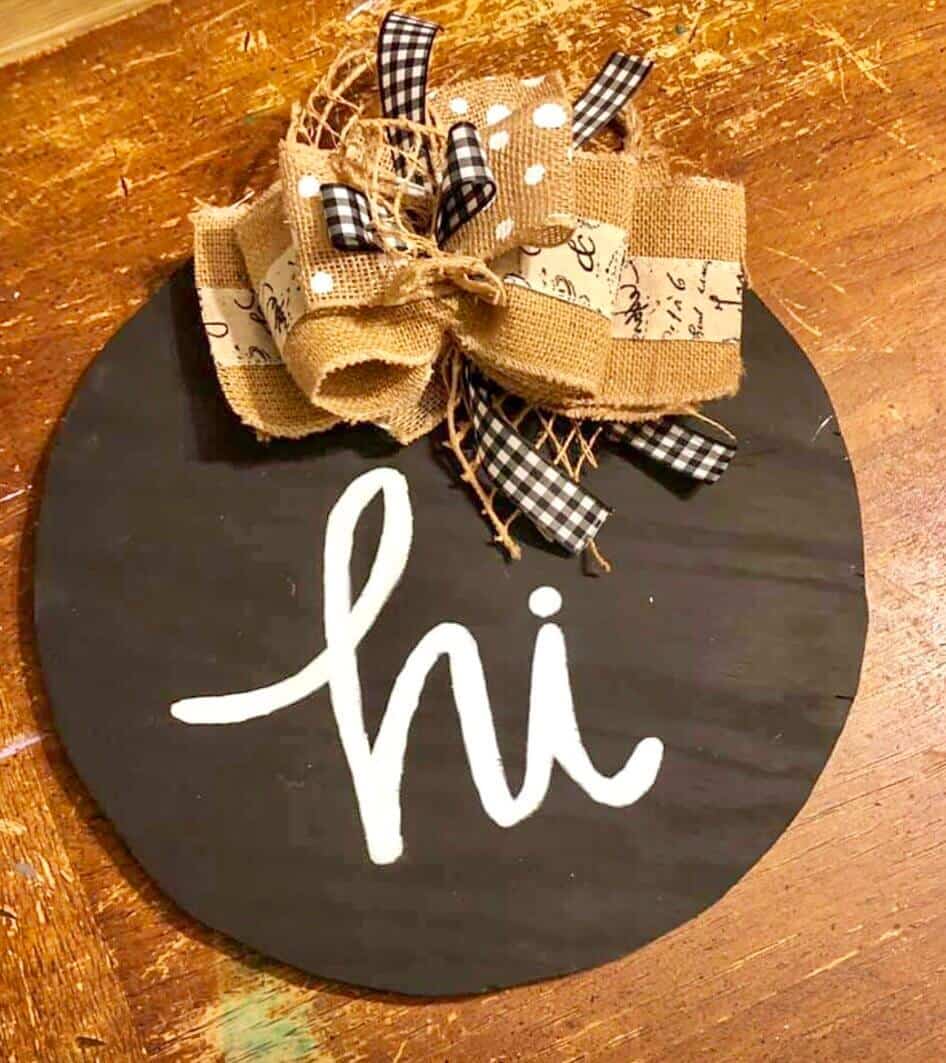 Christine Alonzo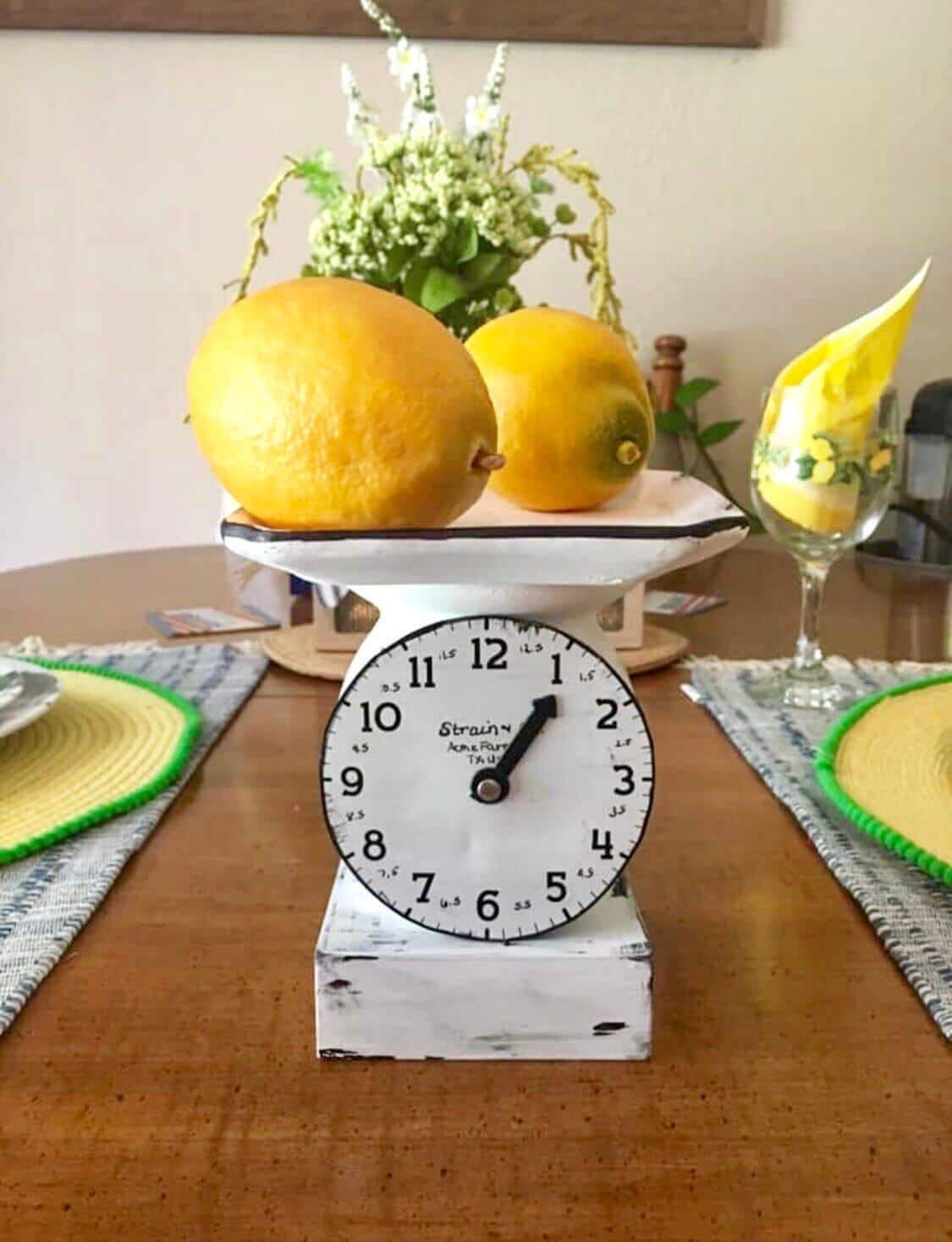 Sherri Strain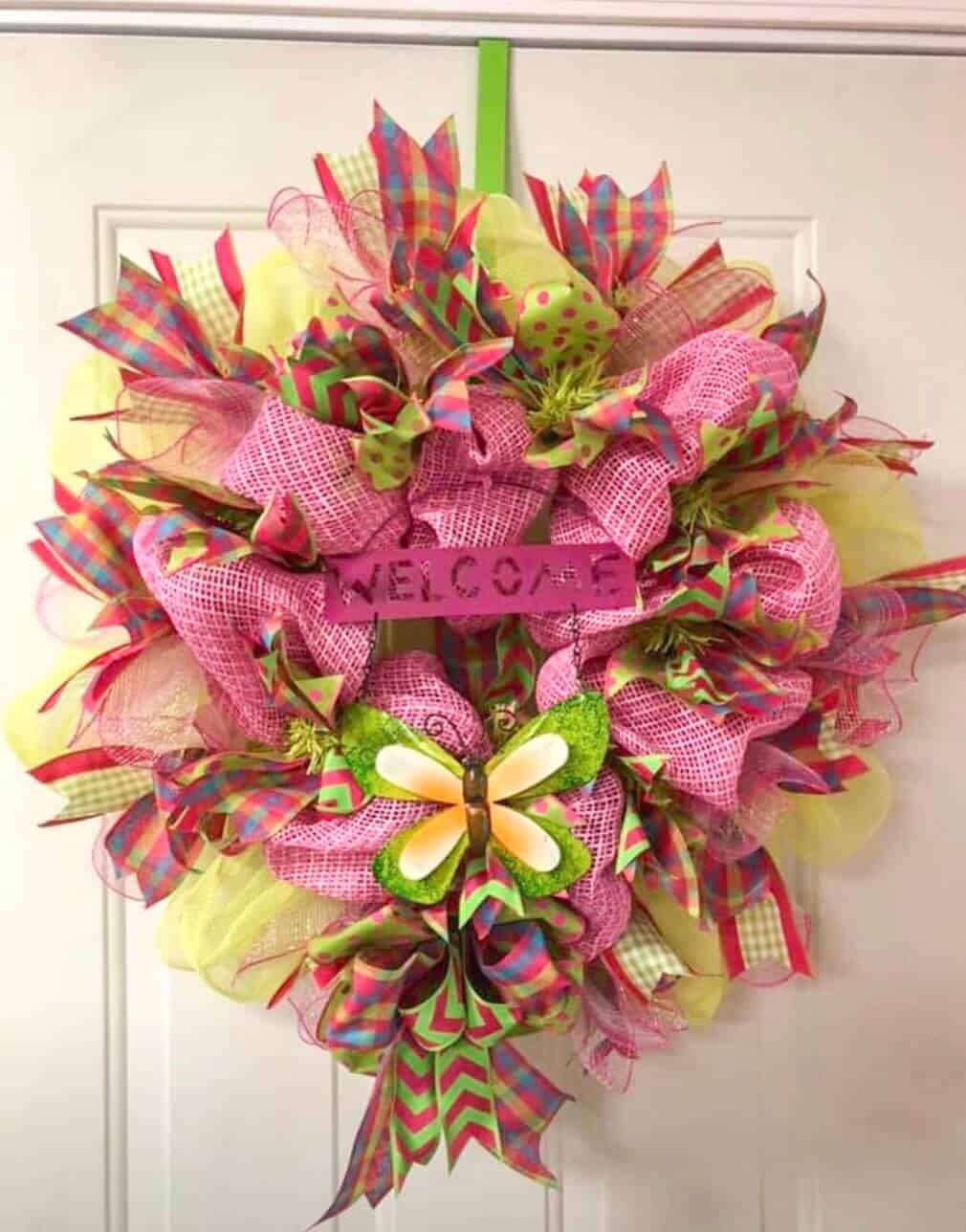 Charlene Hudson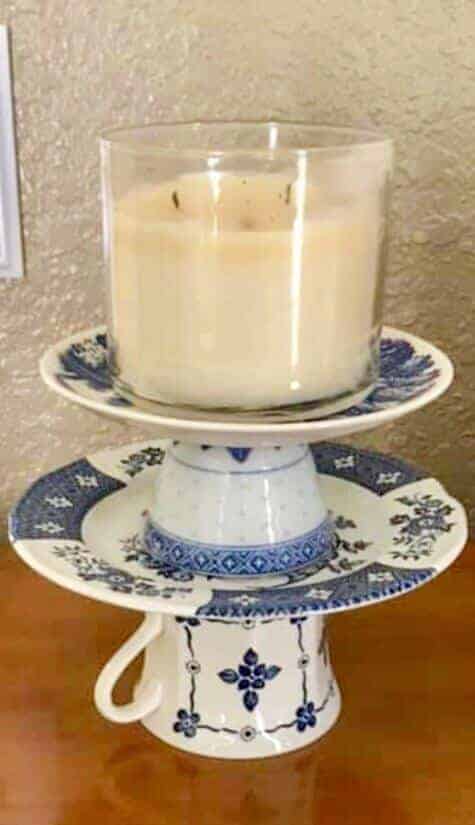 Sharon Thibodeaux
What do you think? Will you try some of these for yourself?
>>>Leave your thoughts below in the comments please… BTW— Life is short—Enjoy the mess!
**P.S. Please join us over on our
Facebook Page
to see more fun projects "Live".