You know how they say if you love what you do, you'll never "work" a day in your life? Well, if that's the case, I haven't "worked" in over 17 years!
My hubby and I are a successful duo when it comes to helping home buyers and sellers. Here is our real estate website where you can search homes in your area >>>Ferguson Realty Group.com<<<
Our Mission Statement is simple: we choose to do the right thing at all times and always treat others like family. We believe that if you're not left with an amazing experience, we haven't done our job. We don't measure success through commissions, but through the satisfaction of our clients.
Don't take it from me, though, listen in on what some of our happy clients have to say about their experiences >>> HERE <<<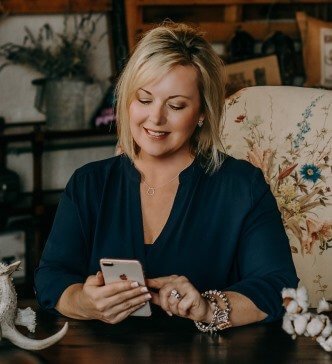 If you happen to be in the market to make a move or know someone who is in need of real estate services, please text (972) 672-3341 or email me at melanie@fergusonrealtygroup.com